We are a tantric massage in London, and we provide tantra massage service as well as tantra training to customer.
Tantra massage helps us become aware of both the vertical and the horizontal dimensions of life. The horizontal level is our interaction with the world, how our meetings with others and with society affect us, and how we affect the world with our energy and our consciousness. The vertical level is our self, where we stand, our values, our dreams, and our integrity, our connection downward to our roots and our ground, and upwards to spirit and the expression of our souls.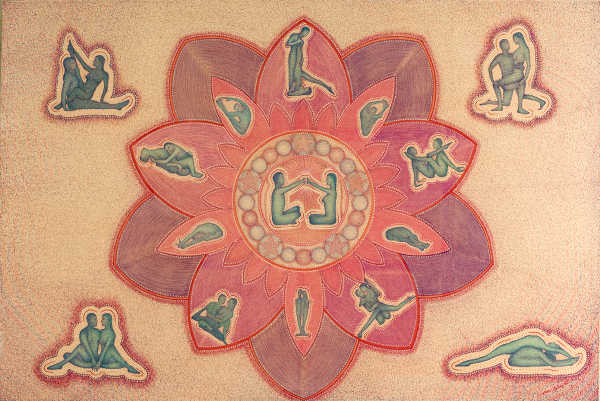 One of the sacred laws states that every being has the right to follow and manifest their sacred dream.
http://skytantricmassage.com/wp-content/uploads/2015/01/sky-logo1.png
0
0
Sky.Tantric.London
http://skytantricmassage.com/wp-content/uploads/2015/01/sky-logo1.png
Sky.Tantric.London
2015-02-17 08:18:37
2015-02-17 08:20:05
Stepping into Freedom