Hi dear clients and readers,
After several suggestions and requests I decided to take the plunge and give my website a little make over. I arranged to have new pictures taken and all eighteen that I selected from the many that we did are live now. Have a look and I hope you like them.
I received several requests for variations on the program. I gave it a thought and have decided that it is better to apply variations on an individual basis. First of all nobody is the same and no body has the same likes and needs. What feels great for one person is off putting for somebody else. So best to keep my massage the way it is but give you the option of making requests before the start of the session. Of course you can also state your request(s) when making the appointment but best is to remind me before the start of the session.
Any individual request needs to be within my personal limits and it needs to be doable for me. There are perhaps certain treatments that are simply outside my capacity. But I am glad to accommodate any request that meets these two requirements. Thank you for your understanding.
Between November 26 and the end of November Sky Tantric Massage London will be closed as I will be away. So if you like a nice massage before that I leave, you have been warned and will need to take your chances this week!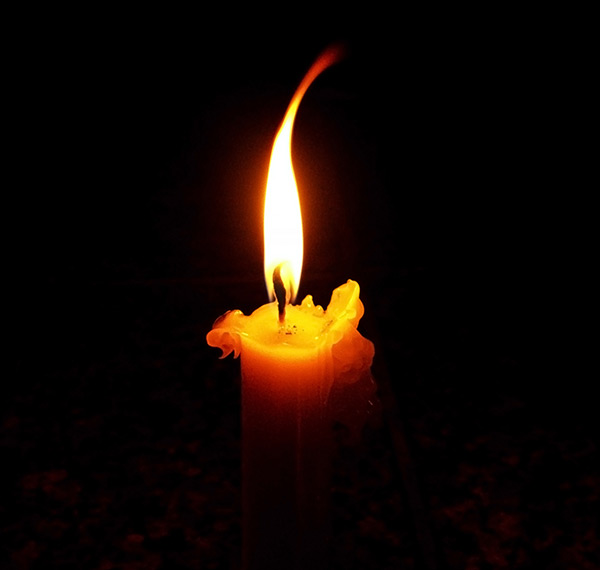 It has been a while since I published a serious discussion tread. I have an idea but this time I would like to involve my clients and readers first, before giving my own opinion. There is often discussion about what qualifies as a Tantric massage and what does not. Some people say the moment the word Tantric is part of the name of the therapy the price is higher. Is this really true? And what are the differences in quality?
Is the word Tantra abused nowadays? Of course genuine Tantra includes a lot more than an hour of sensual massage that pampers body and soul. Yet that is how it is advertised. Is that justified or not?
When is a massage just a physical treatment and when does it become a personalized service? You can go to a massage parlor somewhere in the City and pay little money for a massage with a relatively quick relief. But is that really value for money?
Of course it depends on what you are looking for but a personalized service that also takes care of you as a person and shows the appropriate respect for you the client and for your needs is a very different thing than a quick body rub.
Dear readers and clients I like to hear your responses about this. I have my ideas but I like to bring them forward at a later moment in the discussion. Thank you for your possible effort(s) in participating and keeping the blog alive.
Have a great day!
Tiffany
https://skytantricmassage.com/wp-content/uploads/2017/11/candle-1.jpg
570
600
Sky.Tantric.London
/sky-logo.png
Sky.Tantric.London
2017-11-28 16:05:42
2017-11-28 16:10:24
New look for TML and a new discussion…